Skip to Main Content
It looks like you're using Internet Explorer 11 or older. This website works best with modern browsers such as the latest versions of Chrome, Firefox, Safari, and Edge. If you continue with this browser, you may see unexpected results.
Magazines Online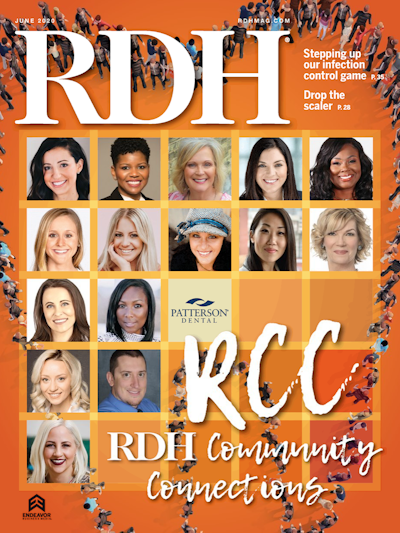 Registered Dental Hygiene
RDH provides hygienists key information on professional growth, including clinical analysis, practice management advice, continuing education opportunities, career strategies, and more.
Dimensions of Dental Hygiene
Dimensions of Dental Hygiene is a monthly, peer-reviewed journal that reconnects practicing dental hygienists with the nation's leading educators and researchers.
Books in the Library
Print books from the Monty Tech Library catalog.
eBooks from the Gale Virtual Reference Library:
Password: montytech1
Scholarly Articles Online
PubMed Central (PMC) is a free full-text archive of biomedical and life sciences journal literature at the U.S. National Institutes of Health's National Library of Medicine (NIH/NLM). Search your topic with specific keywords around dentistry and dental assisting.
---
Evidence-Based Dentistry is a current, updated, journal with free summaries of new research from the creators of Nature magazine.
---
Cochrane's mission is to promote evidence-informed health decision-making by producing high-quality, relevant, accessible systematic reviews and other synthesized research evidence.
---
National Institute of Dental and Craniofacial Research: Oral Health
Fact sheets and other consumer health resources on oral health topics from the National Institute of Dental and Craniofacial Research (NIDCR), National Institutes of Health (NIH).
---