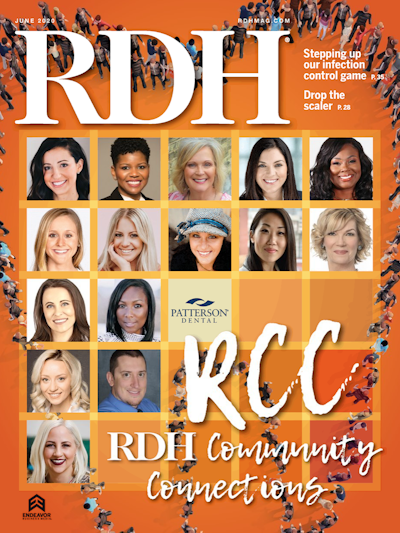 Registered Dental Hygiene
RDH provides hygienists key information on professional growth, including clinical analysis, practice management advice, continuing education opportunities, career strategies, and more.
Dimensions of Dental Hygiene
Dimensions of Dental Hygiene is a monthly, peer-reviewed journal that reconnects practicing dental hygienists with the nation's leading educators and researchers.
DMV News
Information on the Veterinary Industry by leaders in the field.